Greater Manchester Restaurant
Metro Mechanical's team in the north step in to resolve on-going issue with repeat blockages causing disruption to a busy kitchen and restaurant.
Restaurant had been experiencing on-going issues and repeat blockages related to the kitchen foul-water system.
This was causing disruption to the operation of the kitchen and impacting serving of food and service to guests.
The site was initially attended by another contractor, but no resolution was put forward by them to address the issue.
We were contacted by the regional maintenance manager to propose an alternative solution.
A. Carry out an expensive & invasive internal excavation which would be disruptive, expensive but effective.
B. Carry out a No-Dig Solution which would be cost effective with less disruption but with level of risk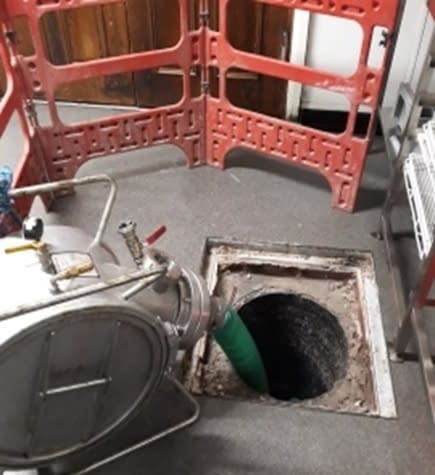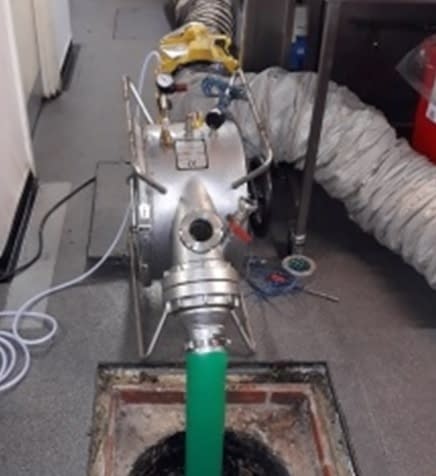 Work carried out overnight
---
Little disruption
---
2 x 100mm drain lines relined
---
System operation at end of each day
---
Work completed in 2 days
Pre and Post Lining works
Foul Pipeline with Major Multiple Fractures
---
New Lined Pipe with Strong Structure formed
First time fix on clearing and identifying the problem
Clear communication of potential risks and benefits of no-dig solution
No-dig solution preferred
Little disruption to kitchen and restaurant operation
High praise from site management
Continue to strengthen relationship with key customer